Your Backyard Turned Resort
Our Streamlined Design Process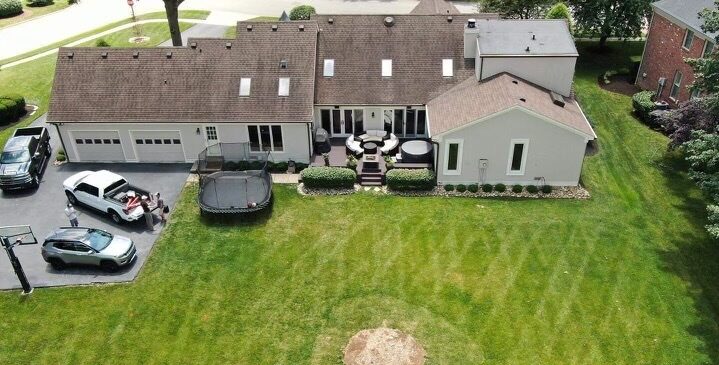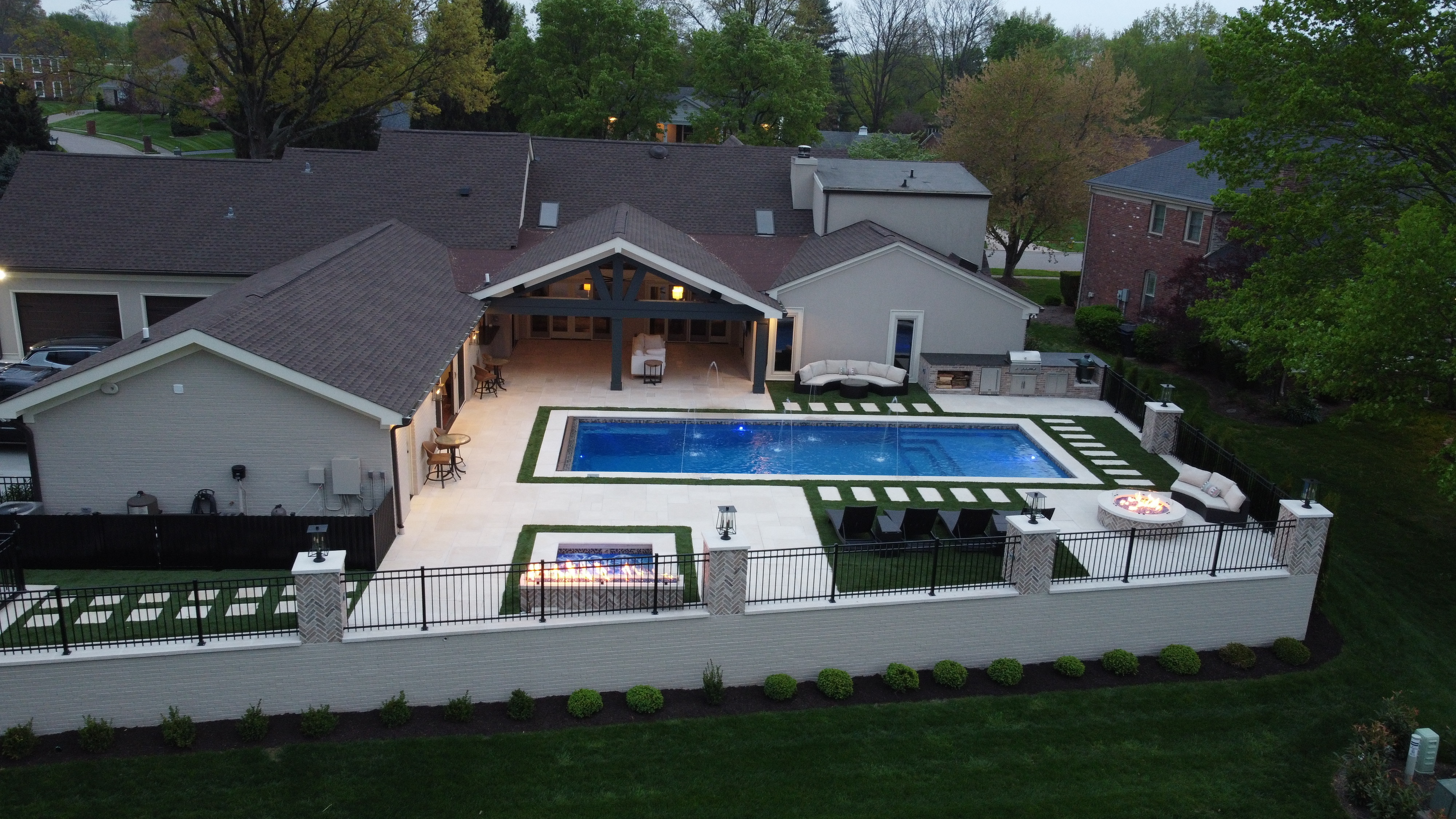 Every project begins with an exploratory phone call to discuss the scope of your project and listen to your needs / wants and budget for your new custom outdoor living space.
Design Proposal & Deposit
After our initial meeting, we will prepare a design proposal for your new outdoor living project to consider – and upon your approval, a 50% deposit amount due to proceed with your design.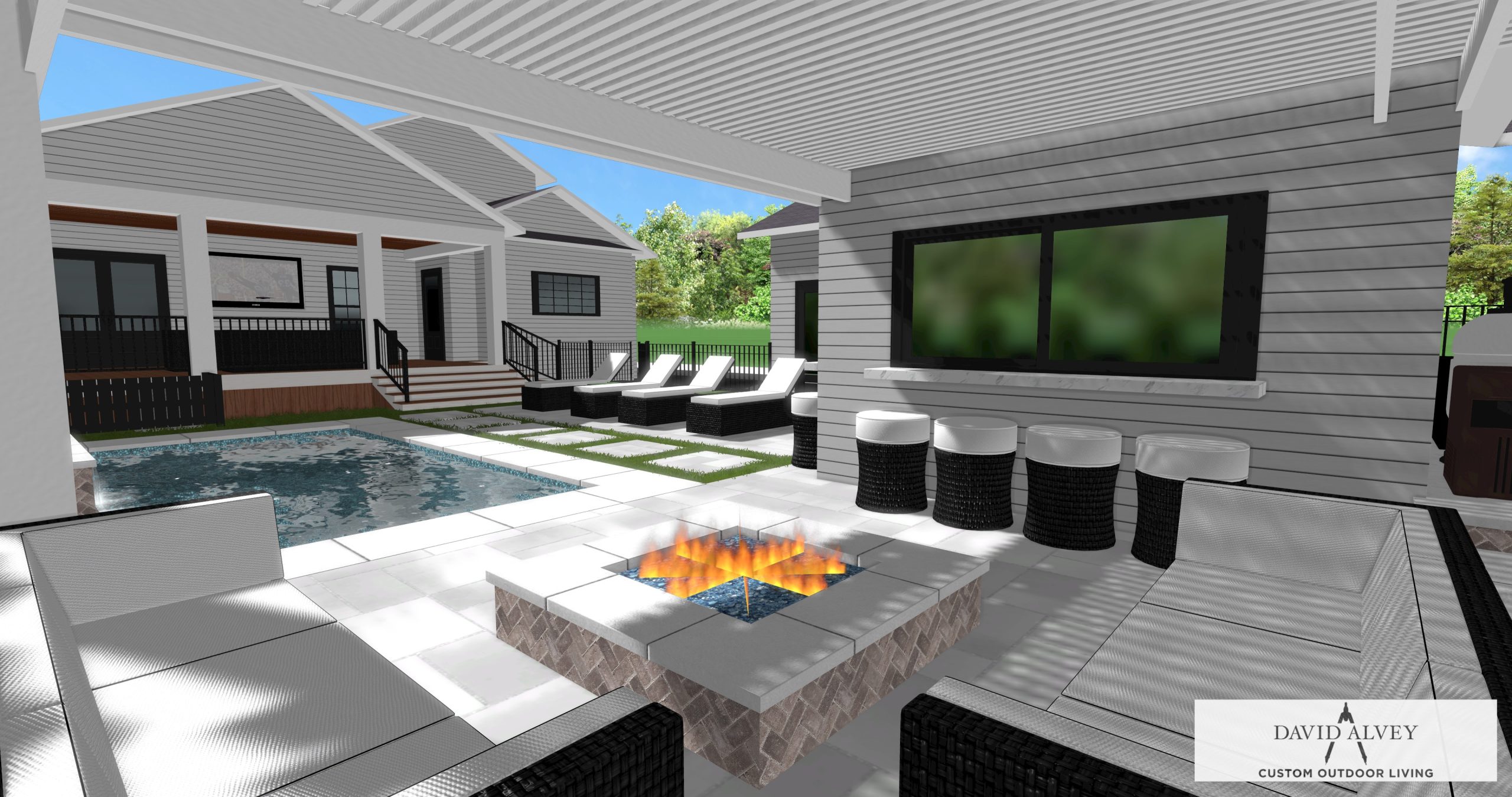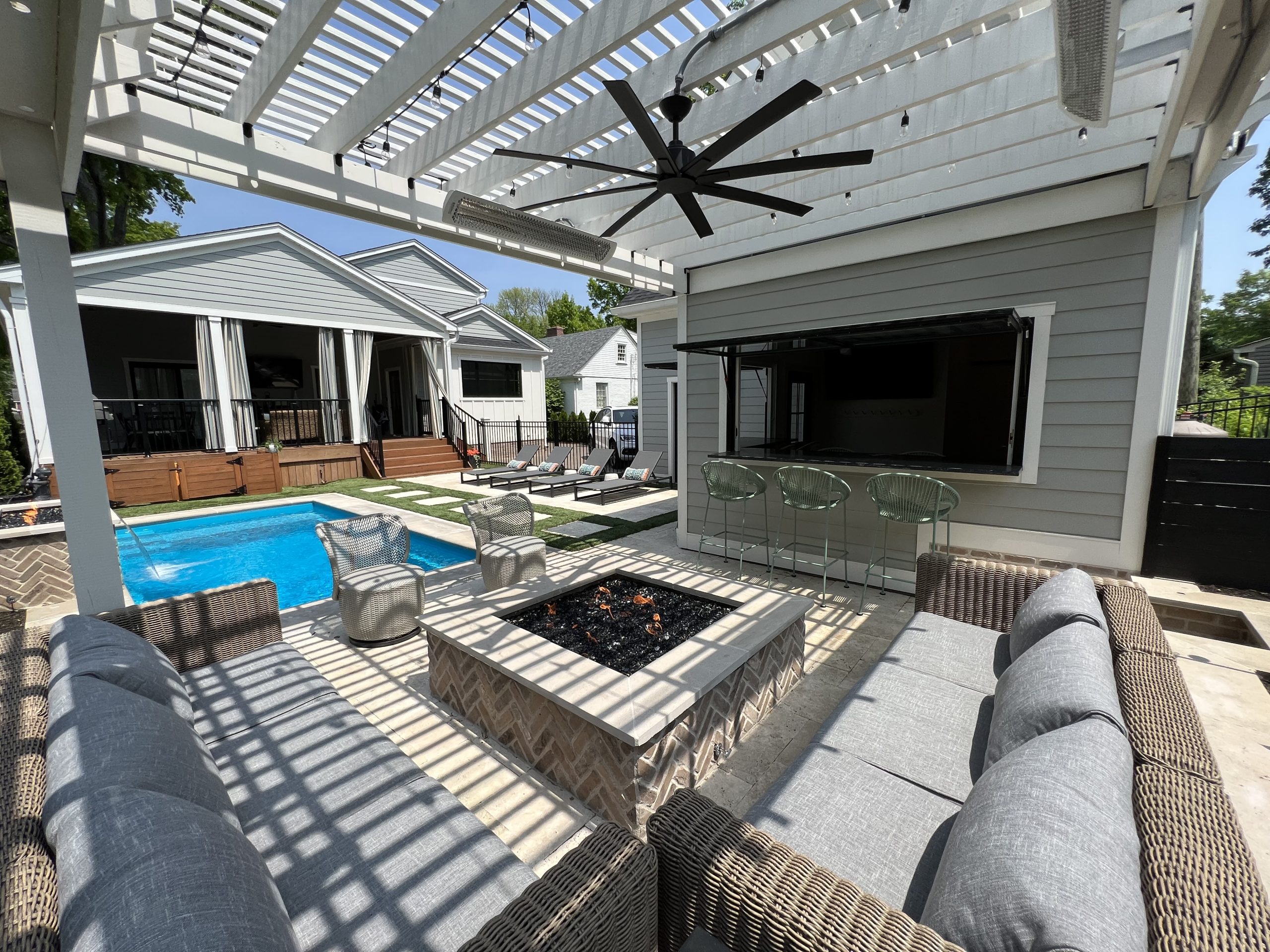 Phase Three - Week Two & Three
At Phase Three, our team will start designing your new custom outdoor living space, beginning with a site visit to review the space as well as consideration of all previous client input – as we develop your vision into a full blown computer-generated design. 
Once we are done rendering your vision, we will have a second design meeting to give you a virtual tour of your new outdoor space. As well as discuss any revisions you would like made to the design (and we may even make a few revisions right there on the spot!)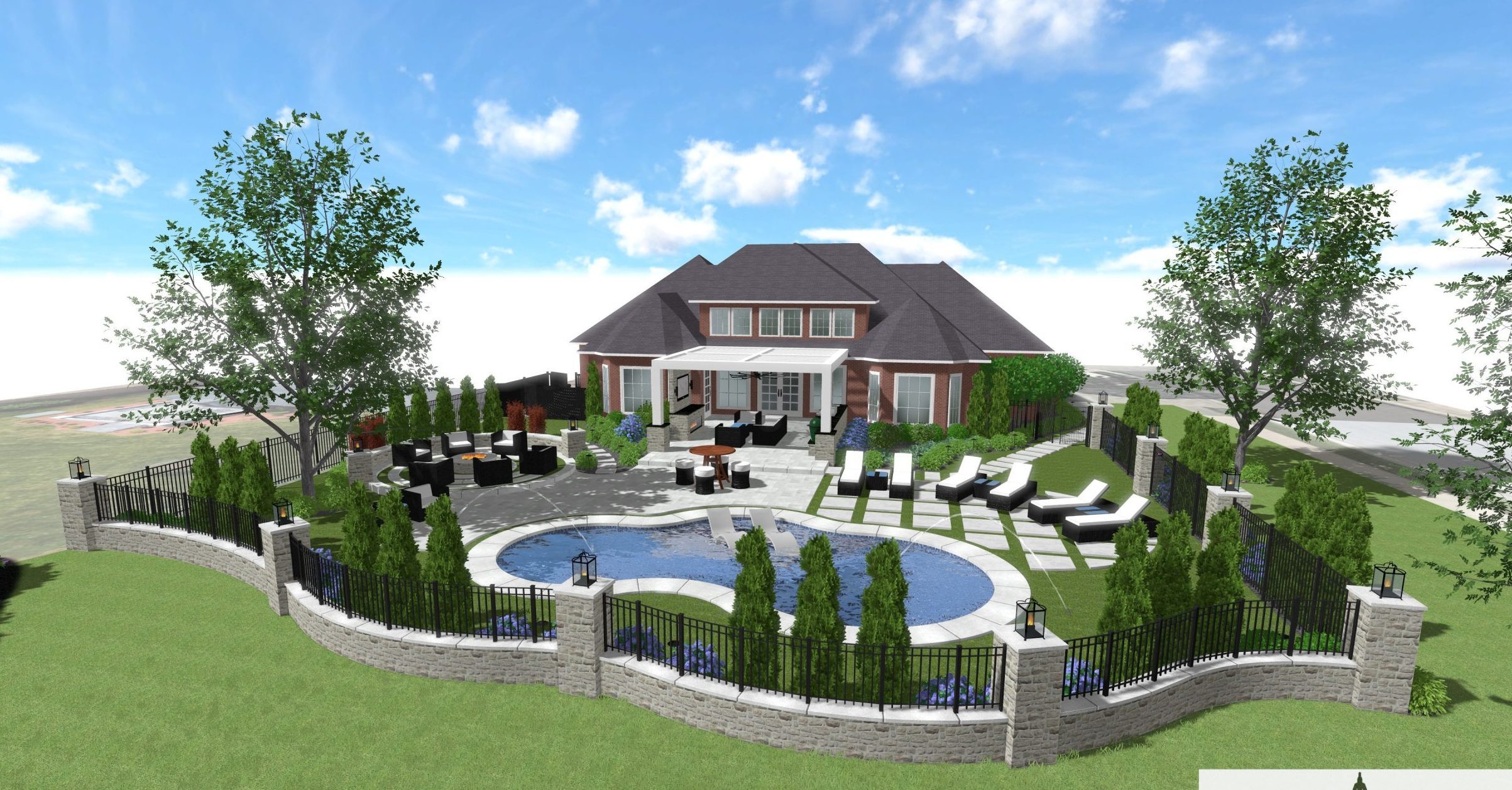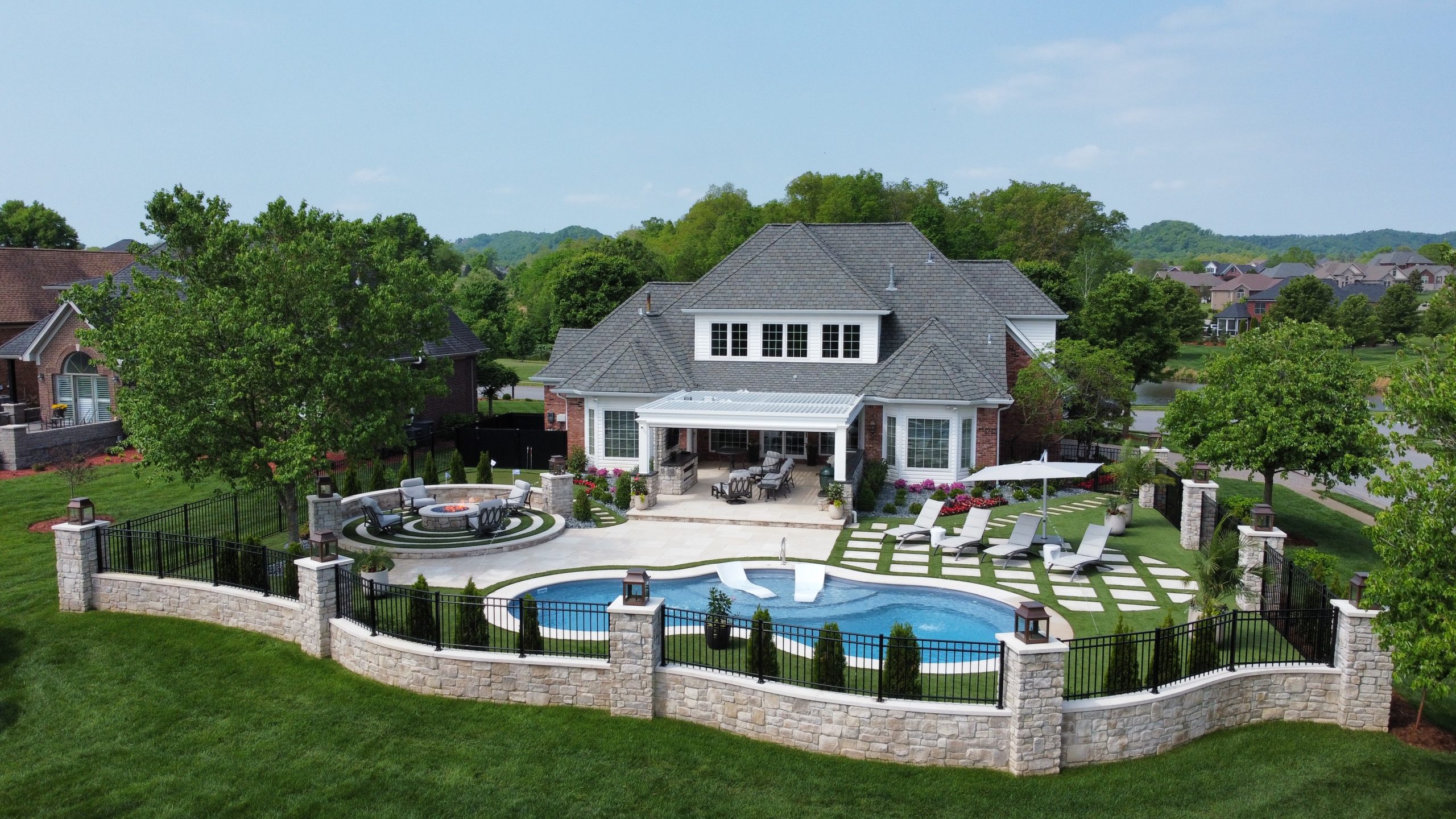 Final Phase - Week Five through Eight
In the final phase, we will make any additional needed design changes and create the final documentation to prepare for construction. After final approval, we will prepare an estimated cost of construction for your project. 
Now the build of your new custom outdoor living space can begin!